Create a Memory that will last Forever
Creating exceptional, inspired, custom pieces for more than a half-century.
FINE EUROPEAN HANDWORK IN THE NOBLE METALSTM
The Beauty Created when Art Meets Science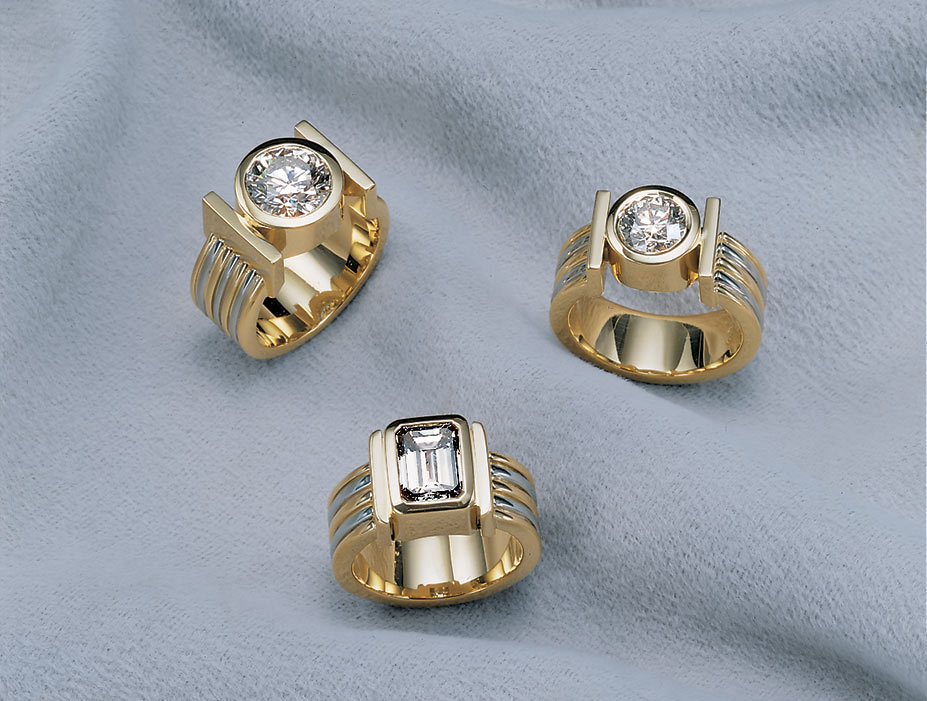 Allowing and inspiring customers to commemorate the most intimate and sentimental moments of their lives and relationships, Emily Benoist Ruffin is part scientist, part artist and part mindreader. "One of the most satisfying things of my profession is when I talk with potential customers to understand the emotions that they are trying to express and the importance of the events that they are trying to honor with the piece they want to commission. I strive to make more than just mere jewelry – I create feelings and memories."

Designs for Life
An EBR custom designed commission isn't about what's trending on the fashion scene. It's not about what everyone else has or wants. It's about a one-of-a-kind piece made especially for you…or for that unique someone to cherish forever.

Art Meets Science
Emily Benoist Ruffin is more than just a jeweler…she has that special magic that allows a scientist to take nature and mold it into a lasting piece of wearable, fine art.

Inspire the Next
A true work of art, each EBR design is destined to become a prized heirloom and personal legacy. Much like there are no two people exactly alike… each EBR client is given a gift that can be passed down to the next in line.
The Beauty Created when Art meets science
Let's Make Something Magical
Since 1980 Emily Benoist Ruffin Design & Goldsmiths has continued to bring to you fine designer jewelry, exceptional colored stones, ideal cut diamonds, and inspired custom-created pieces.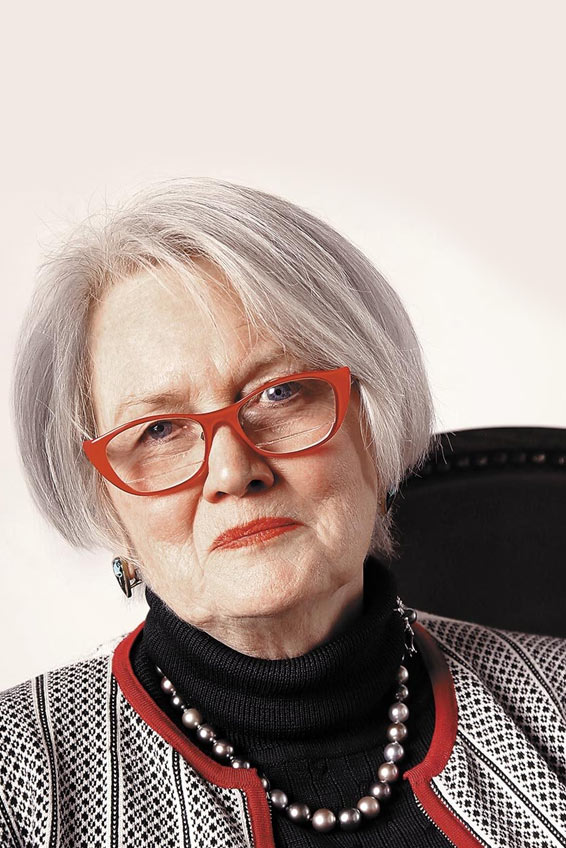 One day your life will flash before your eyes. Make sure it is worth watching

Unleash Your Vision
Meet with the artist by phone or in person. Talk about
the memories or events that you want to celebrate or create.

Explore the Details
Pick out stones, choose the metal, look at pieces for inspiration
and discern those special details.

Refine the Design
Consider the design concept and put those all-your-own
individual touches in place.

Make Your Memory
That "ah" moment when you take delivery of your beautiful, very custom…and very personal creation.